Menu & Consumer Insights
As the grower, we know it is important to understand our end users and keep a pulse on the fast changing preferences of our consumer. Below is some current data on industry and consumer trends. Visit often for updates and new information!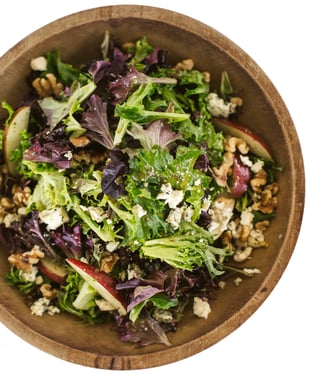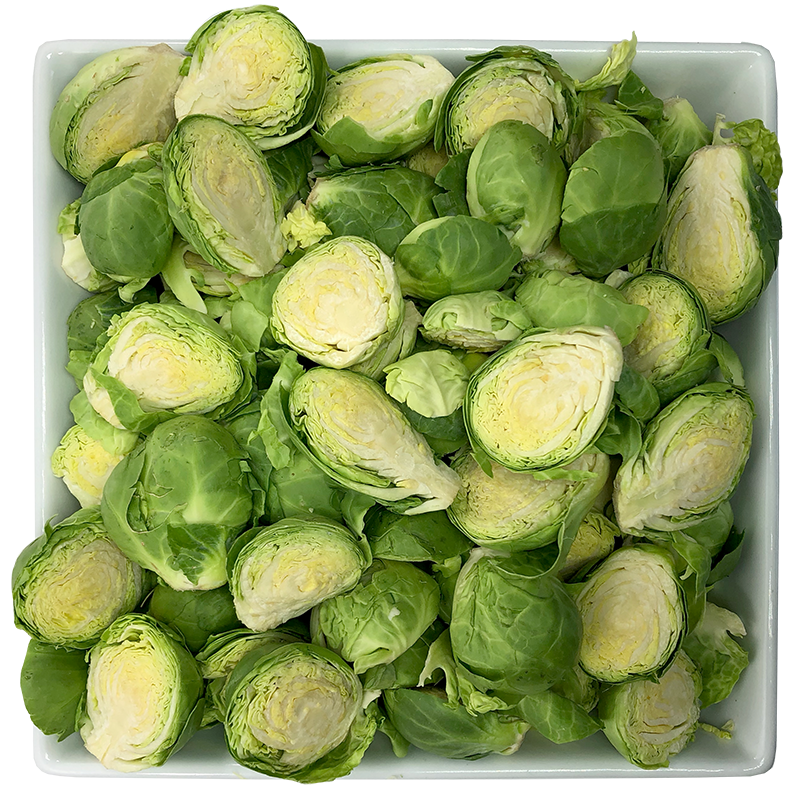 Brussels Sprouts
have been found to help stave off health issues such as high blood pressure, high cholesterol, heart disease & diabetes3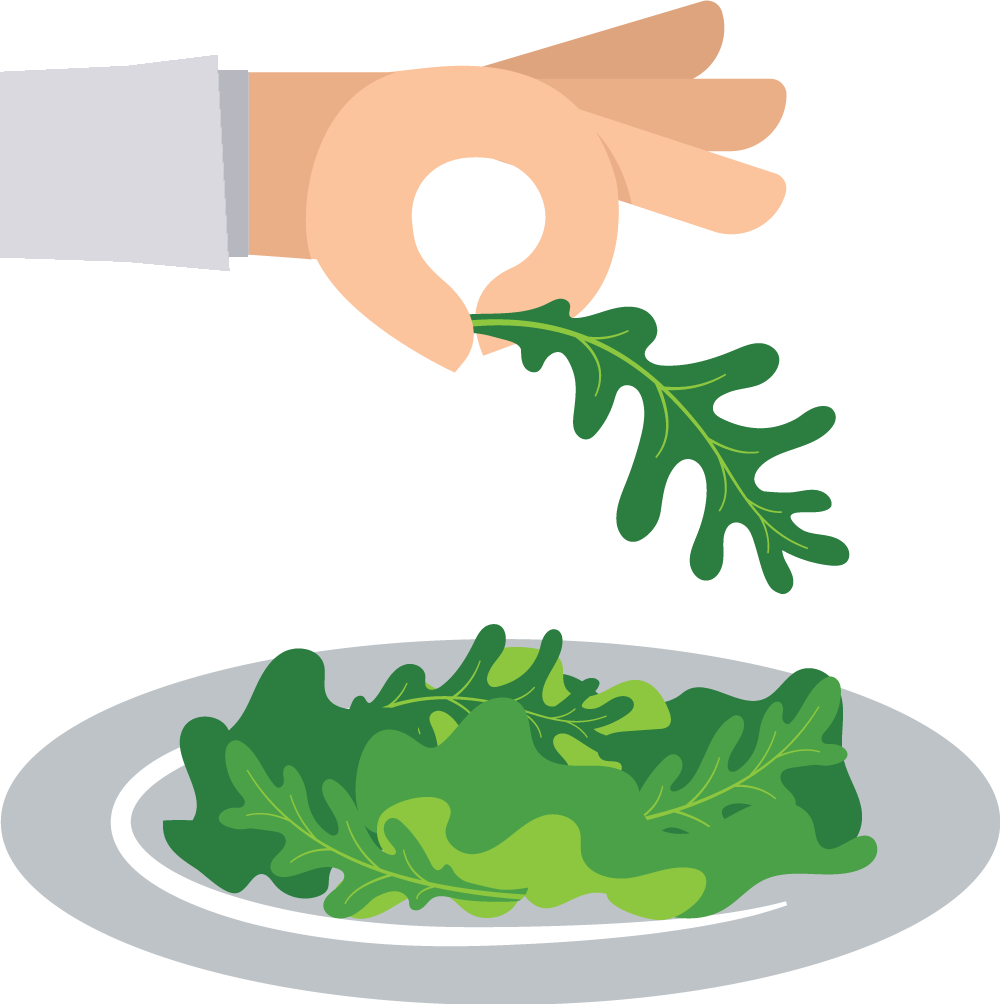 Restaurant Industry Trends
Vegan cuisine

continues to be among the most popular requests for restaurant-goers

4
Chefs are predicting sustainable,

vegetable-forward menus

will be more prevalent in 20225
Plant-based seafood is starting to emerge across menus as people continue to search for

vegan alternatives

to staple favorites6
Green Goddess & Caesar

salad dressings are making a comeback

. Our Tender Leaf & Fresh Cut offerings can help5
References:
1. Very Well Fit | https://www.verywellfit.com/spring-mix-nutrition-facts-calories-and-health-benefits-4119165#:~:text=Summary,provides%20fiber%20and%20some%20protein.
2. Eat This, Not That | https://www.eatthis.com/secret-side-effects-eating-cauliflower/
3. WebMD | https://www.webmd.com/food-recipes/health-benefits-brussels-sprouts#:~:text=Eating%20a%20lot%20of%20Brussels,%2C%20heart%20disease%2C%20and%20diabetes.
4. JoinPoster | https://joinposter.com/en/post/restaurant-trends
5. Food & Wine | https://www.foodandwine.com/lifestyle/biggest-food-restaurant-trends-2022
6. Modern Restaurant Management | https://modernrestaurantmanagement.com/top-menu-trends-for-2022/
7. The Packer | https://www.producemarketguide.com/news/2022-fresh-trends-report-reveals-top-20-fruit-and-vegetables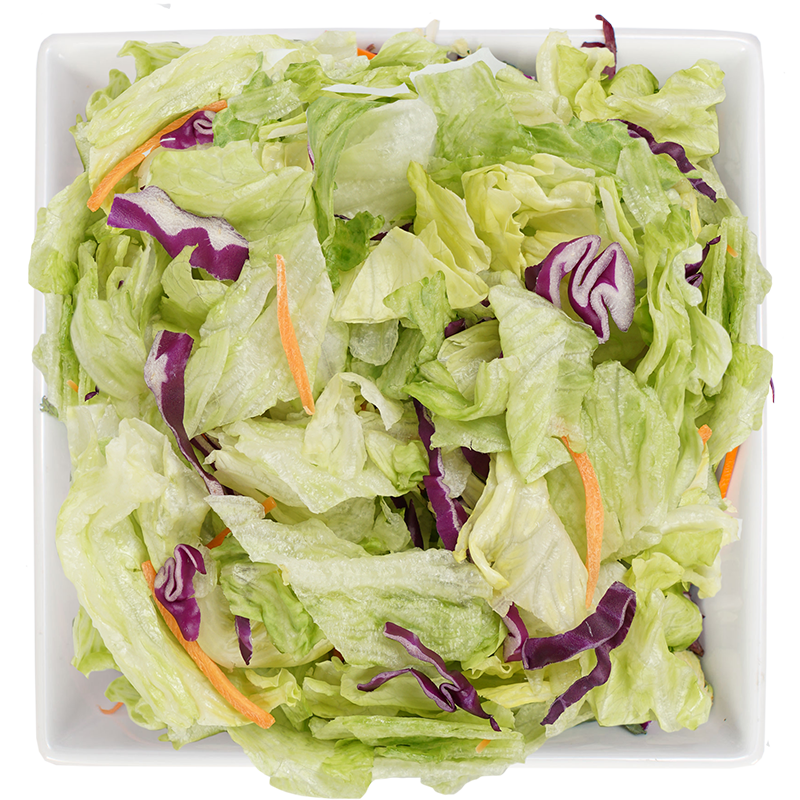 Check back monthly for new trends & data to help grow your menu!