Your Single Source Solution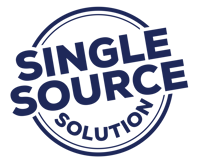 CONVENIENCE IS OUR PRIORITY
At Church Brothers we pride ourselves on our extensive product line, in house logistics team, and vertically integrated farming program. Together these aspects make for a convenient, single source shopping experience for you.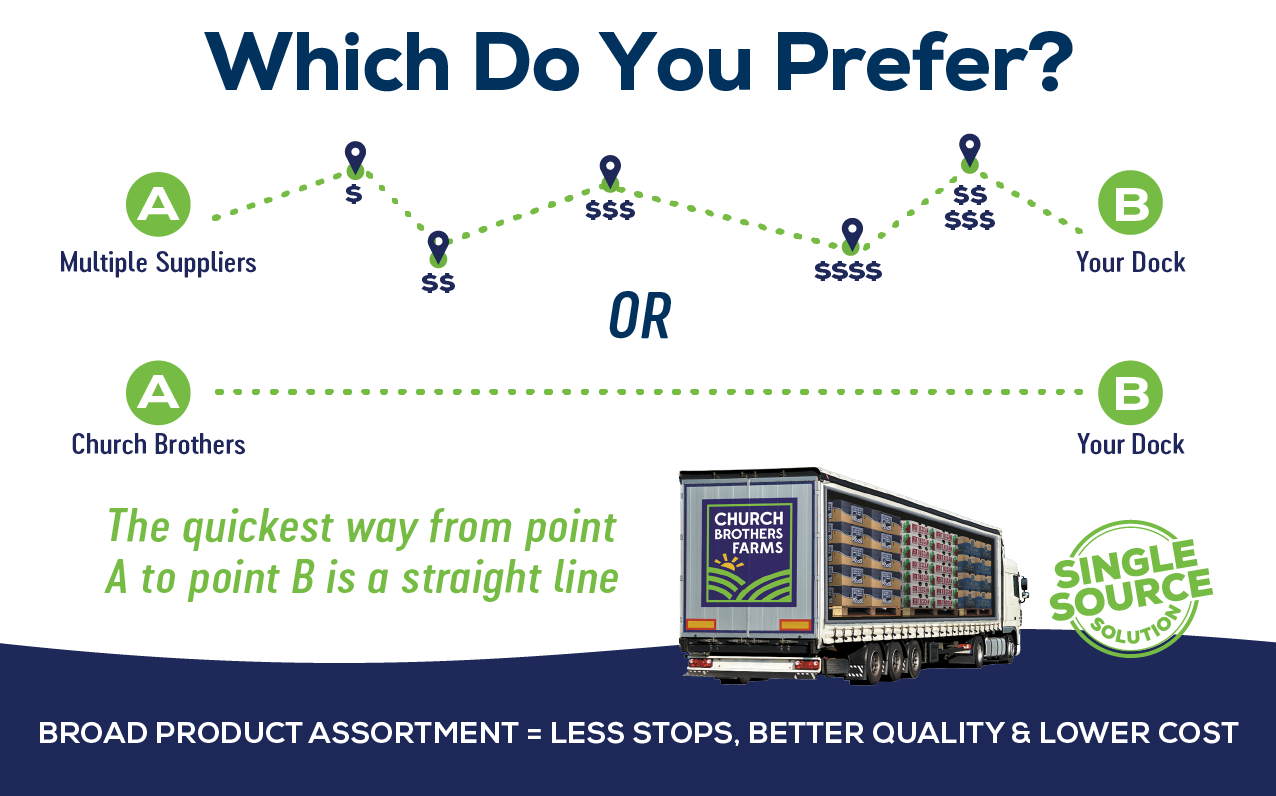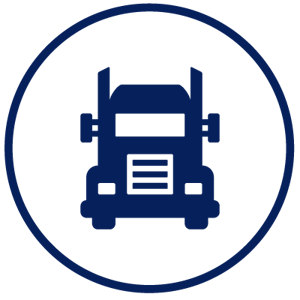 Logistics
85+ delivered loads
per week to solve your freight challenges - let us deliver for you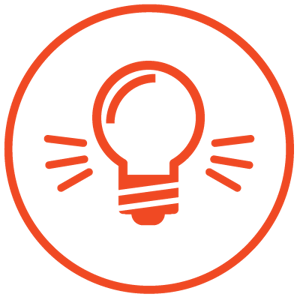 Innovation
Ongoing
product development
pipeline to address changing consumer desires and help you bring in new customers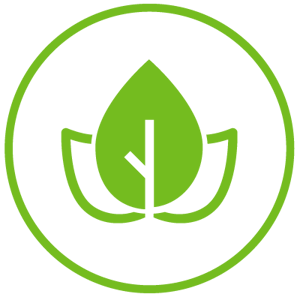 Extensive Product Line
Full product line
of commodities, value added vegetables, fresh cut & whole leaf items, specialty salad blends and more!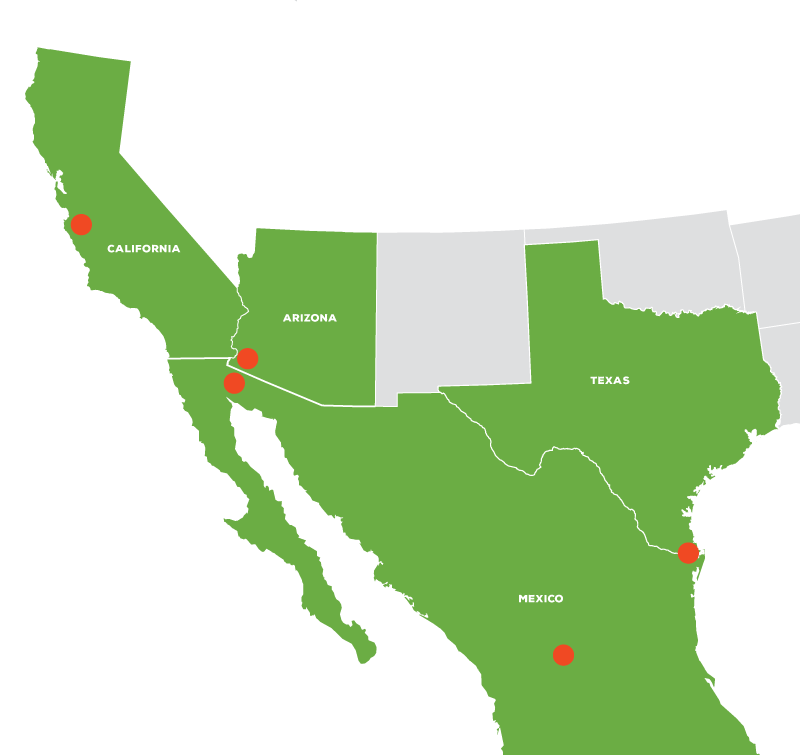 Shipping
Shipping out of
various locations
nationwide multiple times per week with 8+ pallets per truck for better coverage and efficiency


We grow over
40,000 acres
and ship more than
50 million
cartons

annually, allowing us to grow with your demand
Want to learn how we make buying simple?
Experience Matters
We are here to help. In addition to our extensive in-house offerings, we will procure anything from fruit to Christmas trees! Let us consolidate and cross-dock all the items you need in one stop to save time and money.
Experts
We are consolidation and cross-dock shipping experts. We do the work for you using our network of trusted partners, making it easy to get everything that you need in just one stop.
All-inclusive
We have an all-inclusive product portfolio with a broad assortment, and if we don't have it – we will get it for you. We never compromise on quality and we ensure better cold-chain management by shortening transportation time.
Easy
We make it easy for you. Our team will manage and track your load, making sure to deliver the freshest product at an optimal price.