San Juan Bautista, CA & Yuma, AZ
San Juan Bautista, CA & Yuma, AZ
San Juan Bautista, CA & Yuma, AZ
San Juan Bautista, CA & Yuma, AZ
Church Brothers Farms is always looking for motivated people to join our team!
Keep checking here for updated job openings, call
877-796-1044
or contact our Human Resources Department at resumes@churchbrothers.com with a current resume.
Church Brothers Farms is an Equal Opportunity Employer. Our organization fosters a collaborative & diverse workforce with a passion to drive innovation as a leader in the fresh produce industry!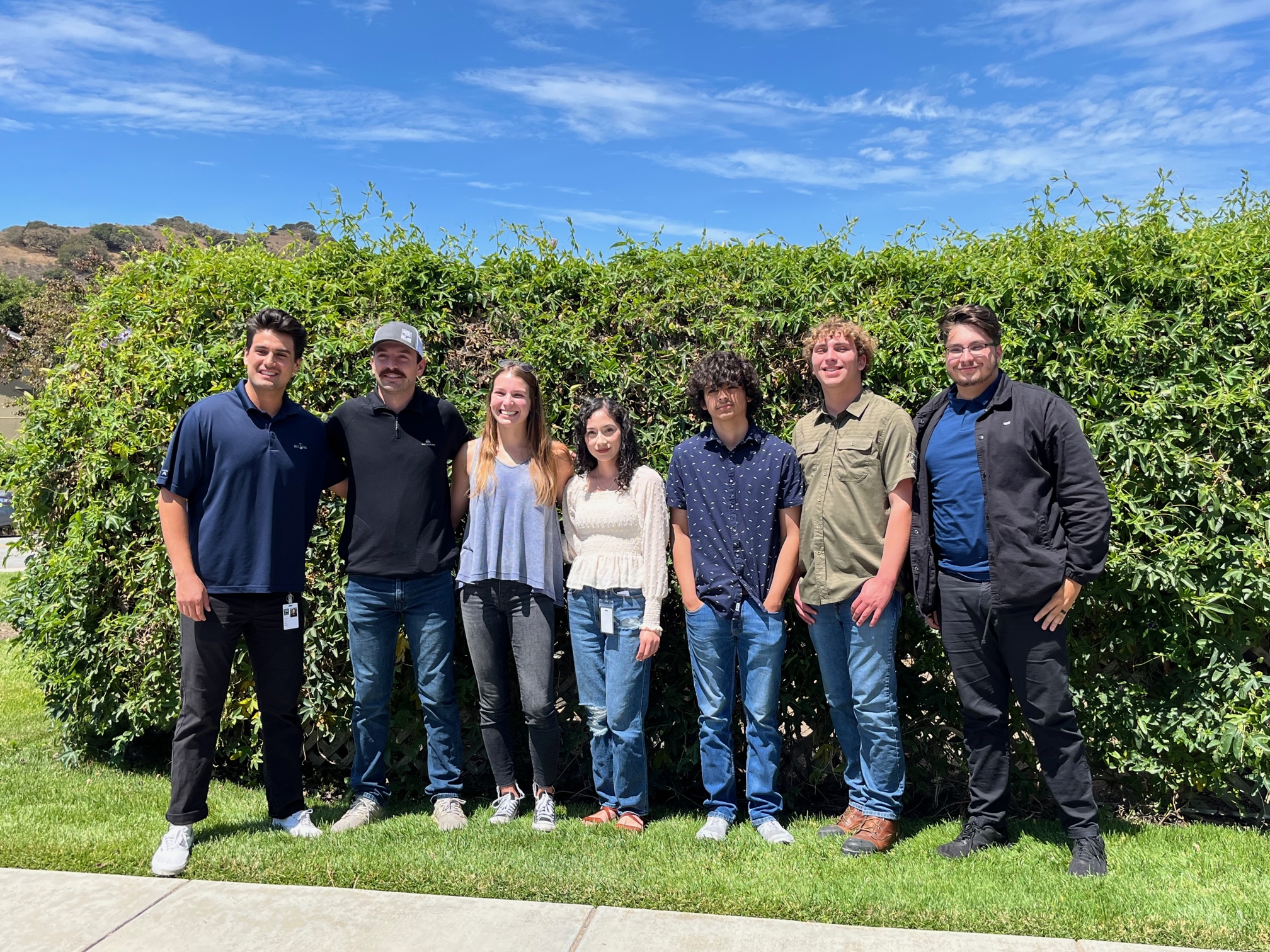 Left to right: Gavin Colburn (CSU Chico), Anthony DeSantis (CSU Chico), Aryanna Sicoli (Boise State), Valerie Argueta (Cal Poly), Jose Maldonado (Cal Poly), Caden Fancher (Colorado State) & Tyler Bellem (Hartnell College)

Church Brothers Farms enjoys supporting new and upcoming talent. Experience gained through produce internships is the foundation of a promising career in the industry. We are always looking for driven young talent in all our departments!
Learn more about interning at Church Brothers by reaching out to HR in the inquiries box at the top of this page