We are proud to be a single source solution for our customers beyond the product we farm and produce.
The video at right showcases how we work with our customers, from the Wendy's team point of view.
Product 101s
Learn more about individual crops. From seed to harvest, we cover it all!
How well do you know Kale?
Iced vs. Iceless Broccoli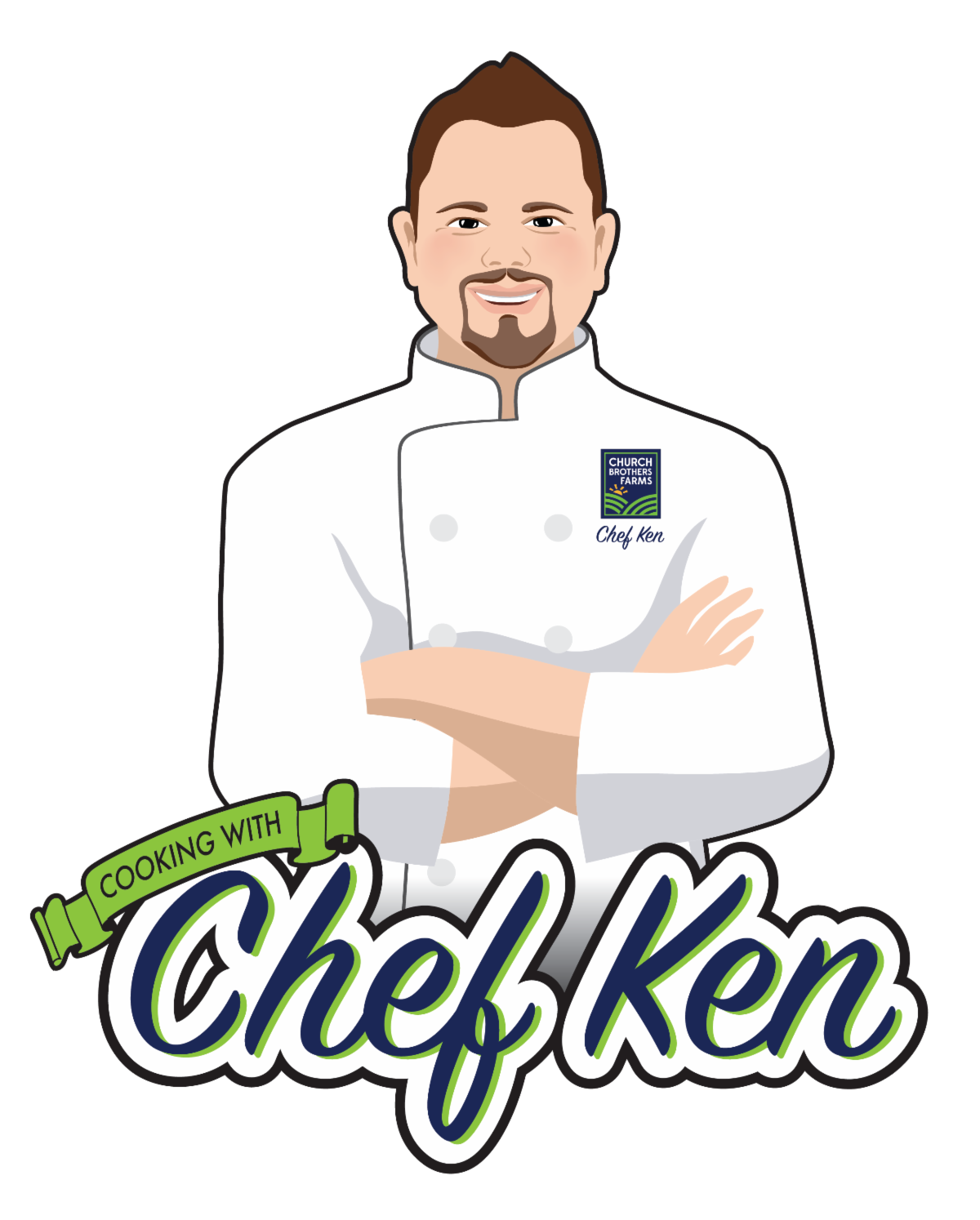 Tune into our Cooking with Chef Ken videos to learn about all the amazing recipes you can make with our products!
Doing

Our Part
Sustainability is a big part of our story. We hold ourselves accountable for annual sustainability improvements. Learn more in the videos on the right >
< Learn about our annual salad plant move in the video on the left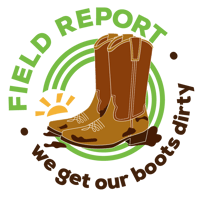 Our Field Report videos give you current updates from our fields with our very own VP of Ag Ops: Josh Ruiz. See full playlist >
Sign up for our market report to receive these videos in real-time!