Nov 1, 2022
Brian Bengard joins Church Brothers
SALINAS, Calif. – Nov. 1, 2022 – CB is expanding its regional sales team as the company continues to grow its foodservice sales program with the addition of produce veteran Brian Bengard as Regional Manager of Foodservice West.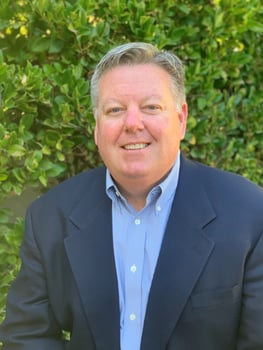 Oct, 2022
Don't let CPS research intimidate you
SALINAS, Calif. – Oct. 2022 – Read this article build around the research and story of our very own Senior Director of R&D, Susanne Klose, Dr. habil.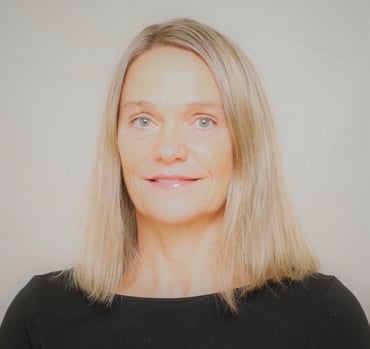 Oct 26, 2022
Jennifer Sanchez appointed Director of Planning & Data Integrity
SALINAS, Calif. – Oct. 26, 2022 – Through this newly established role, Church Brothers hopes to increase the utilization of technology in its crop planning, customer service, and revenue management activities.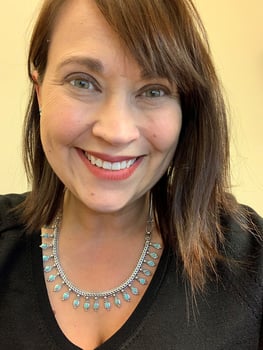 Oct 25, 2022
Church Bros chooses ThroughPut Inc. for AI support
SALINAS, Calif. – Oct. 25, 2022 – Church Brothers Farms is partnering with ThroughPut Inc. to use AI-powered supply chain capabilities to forecast future product demand and profitability analysis.
Oct 18, 2022
Church Bros names new food safety leader
SALINAS, Calif. – Oct. 18, 2022 – Gurjit Shergill is named VP of Food Safety, Quality & Regulatory Compliance. With more than 20 years of experience in food safety and technical services, Gurjit is a seasoned leader.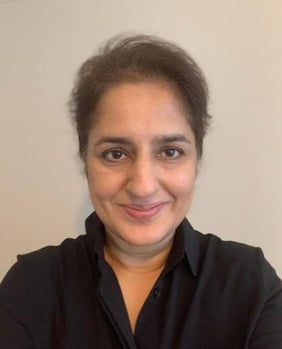 Nov 2, 2022
Church Bros redesigns ready-to-use lettuce clamshells
SALINAS, Calif. – Nov. 2, 2022 – Rebranded to highlight their ease of use and variety of applications, these products give consumers 100 percent usable product and reduce kitchen labor while providing a fresh, healthful eating experience.
Sept 28, 2022
CB Launches Specialty Lettuce Offering: Petite Romaine
SALINAS, Calif. – Sept. 28, 2022 – Field packed in a 2-count bag, the heads come in a convenient stand up, gusseted pouch with an easy to carry handle.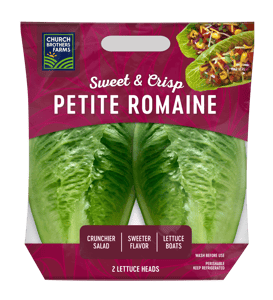 Jun 28, 2022
CB Appoints Mike Manderson VP Warehousing, Distribution & Fulfillment
SALINAS, Calif. – Jun. 28, 2022 – With a strong background in fresh produce logistics for over three decades, Manderson is a valuable asset to the Church Brothers team.
Apr 19, 2021
Church Brothers Farms Adds to Sales Team & Promotes Staff
SALINAS, Calif. – Apr. 19, 2021 – As part of its plans to grow both its foodservice and retail capabilities, Church Brothers Farms has bolstered its leadership team with new additions and promotions.