July 24, 2023
Jeff Church of Church Brothers Farms Talks Leveling Up Service and More
SALINAS, CA - Customer service is the unsung hero of the produce industry. Innovating and expanding are cornerstones of growth, but in order to keep business thriving, service has to be at the center.
July 14, 2023
Brian Church of Church Brothers Farms Details Growing the Business in Latest Exclusive
SALINAS, CA - The aspirations of a company like Church Brothers Farms puts into perspective the growth it has already achieved. As the provider continues to look ahead at growing its retail business and solidifying its space in the foodservice sector, I turned to Brian Church, Chief Executive Officer, to learn about what's next.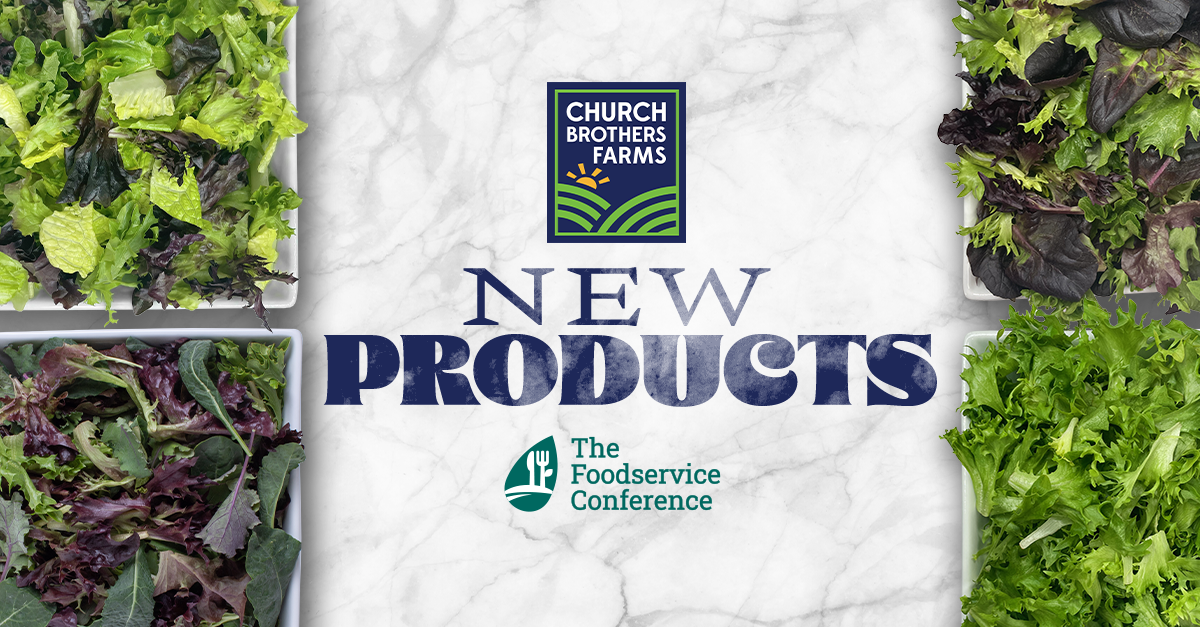 July 20, 2023
Ernst van Eeghen and Loree Dowse Open Up About Church Brothers Farms' Newest Products at 2023 IFPA Foodservice Conference
SALINAS, CA - Take a look at the Church Brothers Farms menu, and you'll see your Tuscan Original, Organic, and Farmer's Selection salad options. Pretty soon, three new blends will be thrown into the mix as the grower expands its lineup of tender leaf salads.
June 3, 2023
Church Brothers Farms' Steve Church Talks Heritage, Tradition, and More
SALINAS, CA. – June 3, 2023 – Launching the Our Roots Run Deep campaign earlier in May, Church Brothers Farms sought to tell the industry its story.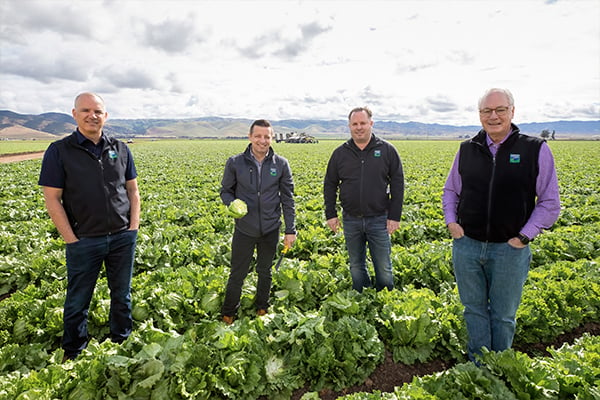 April 24, 2023
Church Brothers Farms Hires Director of Sustainability & Corporate Engagement
SALINAS, Calif. – April 24, 2023 – Modena's years of experience in our industry will allow the company to expand the demand for more sustainable programs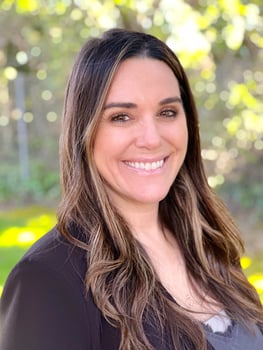 March 9, 2023
Church Brothers Purchases 200,000 Sq. Ft. of Storage and Distribution Facilities in Central Salinas
SALINAS, Calif. – March 9, 2023 – In addition to increasing shipping capacity, the facility's proximity to where commodities are being harvested will reduce cut-to-cool and transit times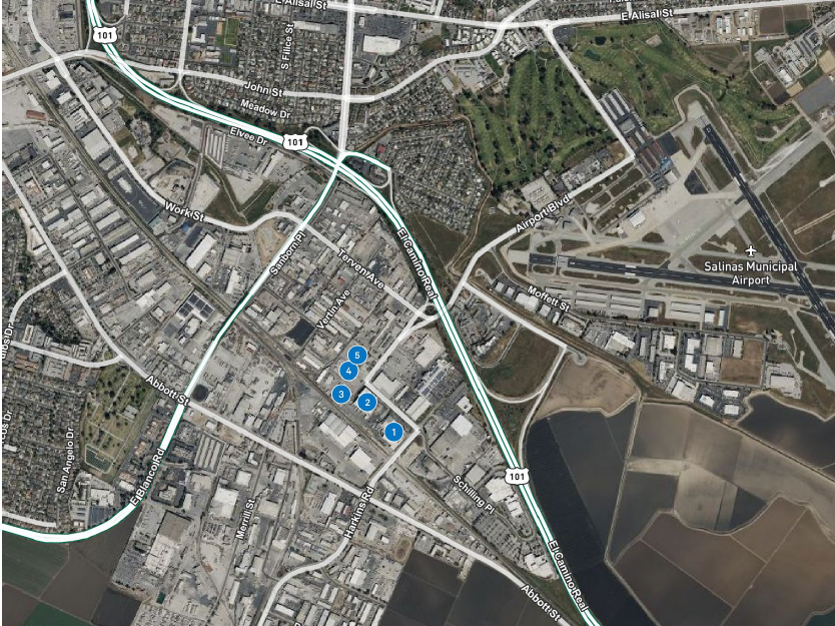 March 9, 2023
Church Brothers Farms Announces New Additions to Sales & Marketing
SALINAS, Calif. – March 9, 2023 – Dowse and Ensley bring over 30 years' experience to the sales & marketing teams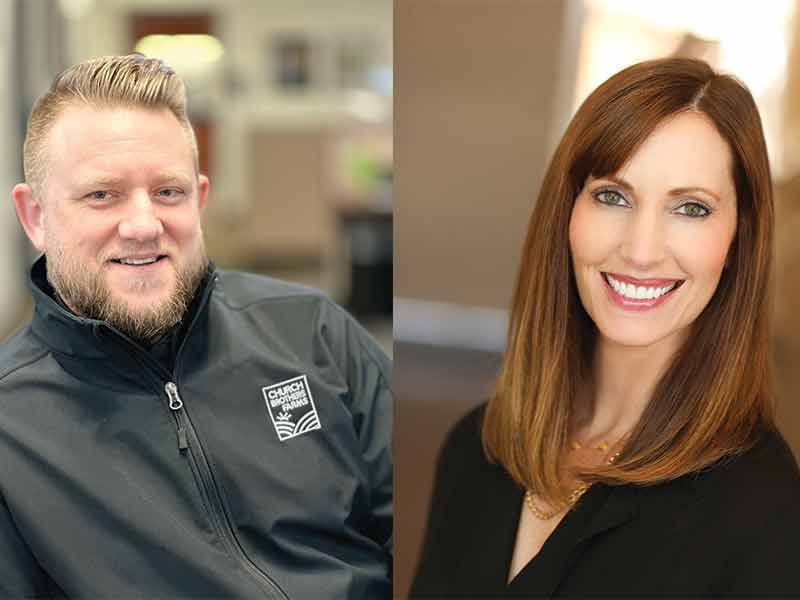 Jan 5, 2023
Church Brothers Farms launches new value added products
SALINAS, Calif. – Jan. 5, 2023 – CBF is strengthening its retail value added lineup with three additional items: Green Beans, Snow Peas, and sweet and stringless Sugar Snap Peas.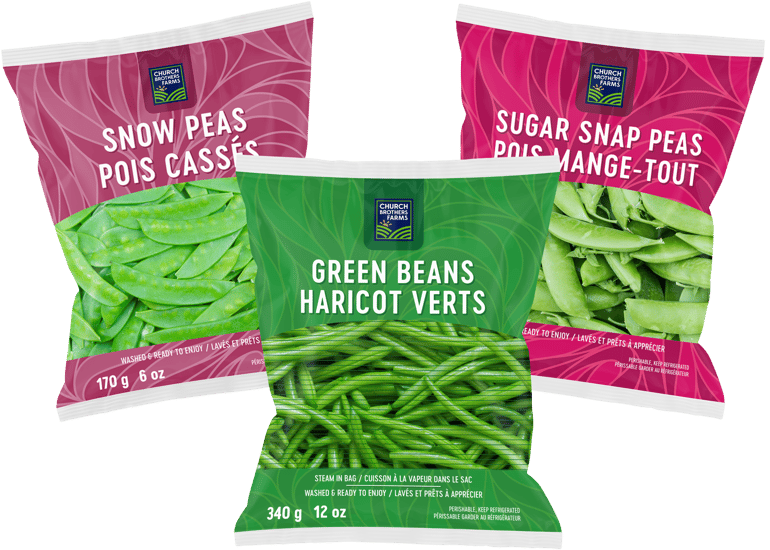 Jan 4, 2023
Church Brothers expands team to support ag operations
SALINAS, Calif. – Jan. 4, 2023 – Church Brothers is expanding its team and promoting staff within Ag Operations to support their growing foodservice and retail business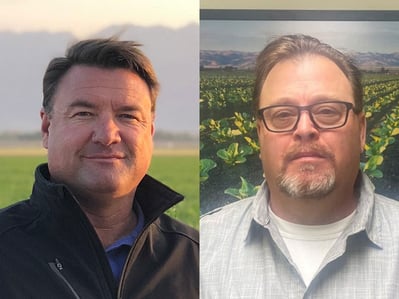 Nov 1, 2022
Brian Bengard joins Church Brothers
SALINAS, Calif. – Nov. 1, 2022 – CB is expanding its regional sales team as the company continues to grow its foodservice sales program with the addition of produce veteran Brian Bengard as Regional Manager of Foodservice West.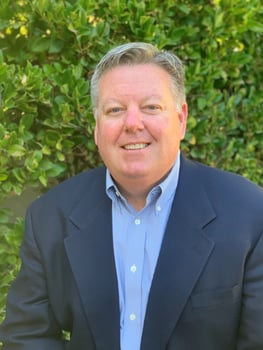 Oct, 2022
Don't let CPS research intimidate you
SALINAS, Calif. – Oct. 2022 – Read this article build around the research and story of our very own Senior Director of R&D, Susanne Klose, Dr. habil.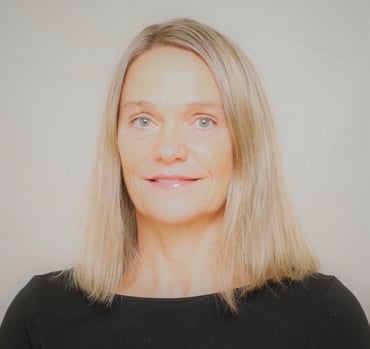 Oct 26, 2022
Jennifer Sanchez appointed Director of Planning & Data Integrity
SALINAS, Calif. – Oct. 26, 2022 – Through this newly established role, Church Brothers hopes to increase the utilization of technology in its crop planning, customer service, and revenue management activities.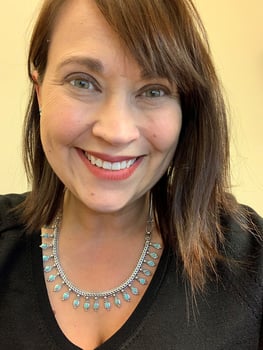 Oct 25, 2022
Church Bros chooses ThroughPut Inc. for AI support
SALINAS, Calif. – Oct. 25, 2022 – Church Brothers Farms is partnering with ThroughPut Inc. to use AI-powered supply chain capabilities to forecast future product demand and profitability analysis.
Oct 18, 2022
Church Bros names new food safety leader
SALINAS, Calif. – Oct. 18, 2022 – Gurjit Shergill is named VP of Food Safety, Quality & Regulatory Compliance. With more than 20 years of experience in food safety and technical services, Gurjit is a seasoned leader.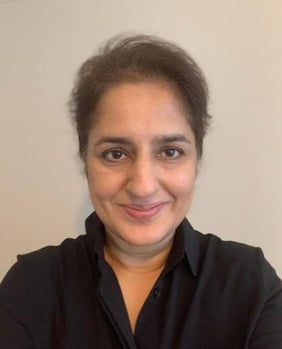 Nov 2, 2022
Church Bros redesigns ready-to-use lettuce clamshells
SALINAS, Calif. – Nov. 2, 2022 – Rebranded to highlight their ease of use and variety of applications, these products give consumers 100 percent usable product and reduce kitchen labor while providing a fresh, healthful eating experience.
Sept 28, 2022
CB Launches Specialty Lettuce Offering: Petite Romaine
SALINAS, Calif. – Sept. 28, 2022 – Field packed in a 2-count bag, the heads come in a convenient stand up, gusseted pouch with an easy to carry handle.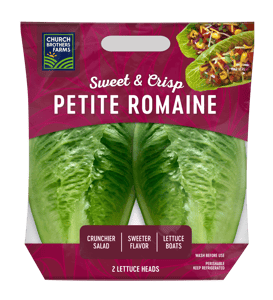 Jun 28, 2022
CB Appoints Mike Manderson VP Warehousing, Distribution & Fulfillment
SALINAS, Calif. – Jun. 28, 2022 – With a strong background in fresh produce logistics for over three decades, Manderson is a valuable asset to the Church Brothers team.
Apr 19, 2021
Church Brothers Farms Adds to Sales Team & Promotes Staff
SALINAS, Calif. – Apr. 19, 2021 – As part of its plans to grow both its foodservice and retail capabilities, Church Brothers Farms has bolstered its leadership team with new additions and promotions.