Every good grower knows – whether a backyard hobbyist or large-scale farmer – that the health and success of a plant is really determined by what's hidden in the soil. A plant's roots are its anchor and its lifeline, taking up air, water, and nutrients. The bigger and healthier the root system, the bigger and healthier the plant.

Here at Church Brothers Farms, our roots extend far beyond the vegetables in our fields. They represent a family legacy of innovation and growth here in the Salinas Valley and beyond. They represent quality products and a high sense of urgency around customer needs. And they represent a vertically integrated company whose strong root system has it poised for the next generation of growth and success.
Heritage & Tradition
Farming family with multi-generational ties to the Salinas Valley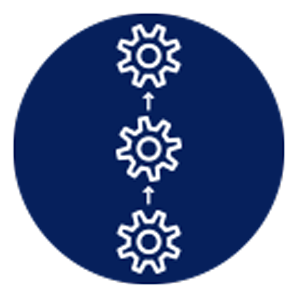 Vertically Integrated
Total control of our products, from seed to fork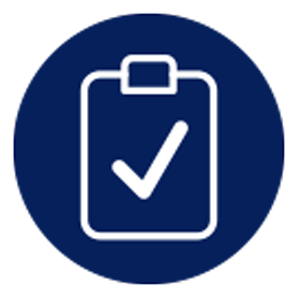 Quality
Industry-leading safety and quality teams deliver high quality and supply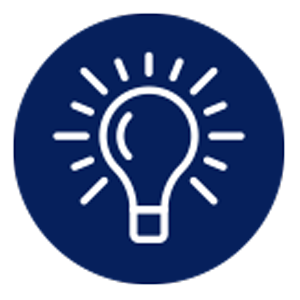 Innovation
Always imagining a better way
Service
Timely fulfillment of every order is at the heart of our daily routine

Strategic
growth
Looking beyond today's markets toward future success
Our Purpose
Efficiently supply fresh produce to North America
Our Mission
To be the first phone call customers make when seeking produce supply solutions
Our People
At Church Brothers Farms, we believe our most valuable resource is our team of people from the field & trucks to the salad processing plant & office. Their safety and well-being reflects on the product we produce day in and day out.
Our Family
The Church family has been an integral part of Salinas Valley agriculture for almost 100 years. Brothers Tom and Steve began working in the lettuce fields as teenagers and founded Church Brothers Farms together in 1999. The next generation and extended family members are now working throughout the company; however, that family environment extends to all Church Brothers Farms partners and employees.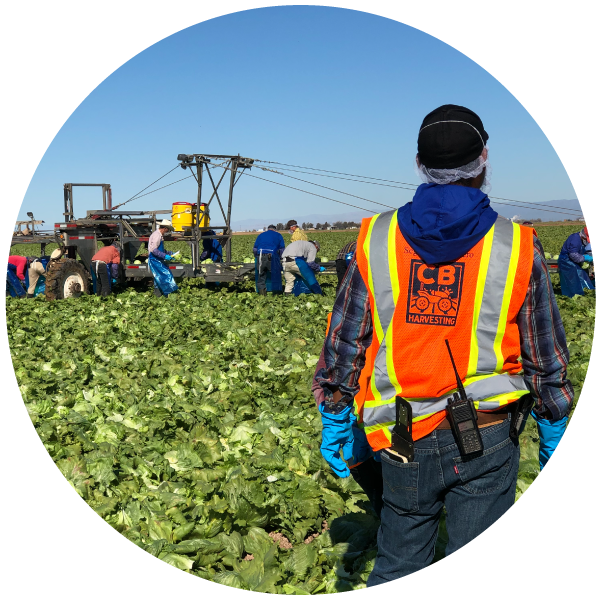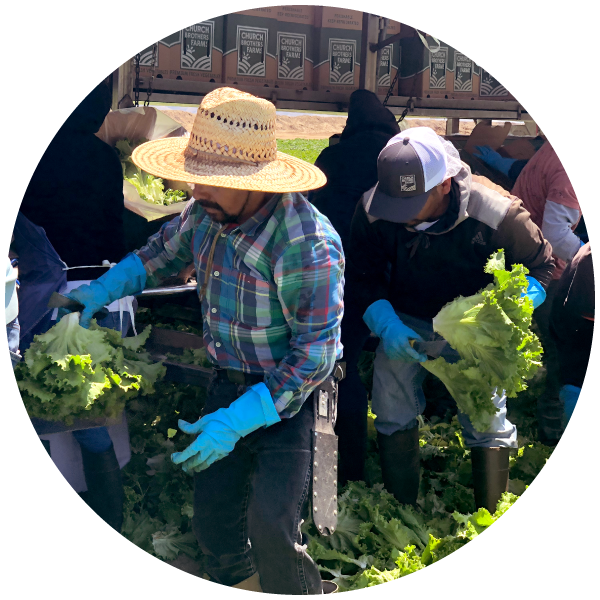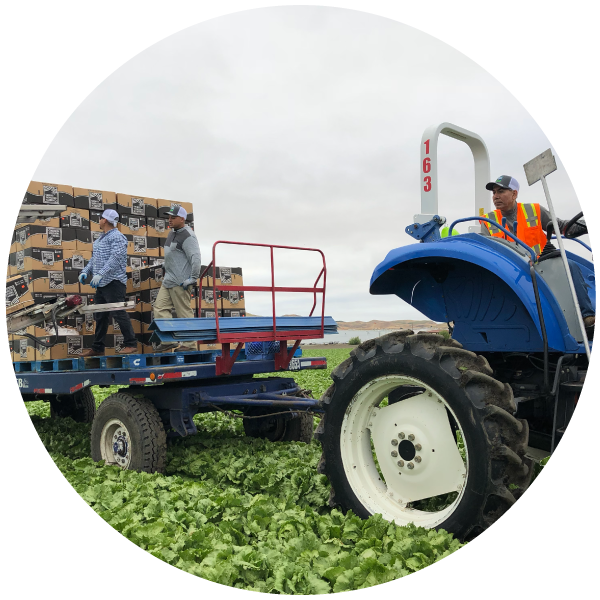 Grower Owned
Being a grower owned fresh vegetable processor is our differentiator.
Church Brothers Farms is a fully integrated agribusiness from seed to salad bowl, allowing us to offer our customers a robust year-round product line of both value added vegetables and direct field pack commodities.