Broccoli Florets

Broccoli Slaw

Cauliflower Florets

Vegetable Medley

Whole Brussels Sprouts

Halved Brussels Sprouts

Shaved Brussels Sprouts

Cauliflower Rice

Cauliflower Fried Rice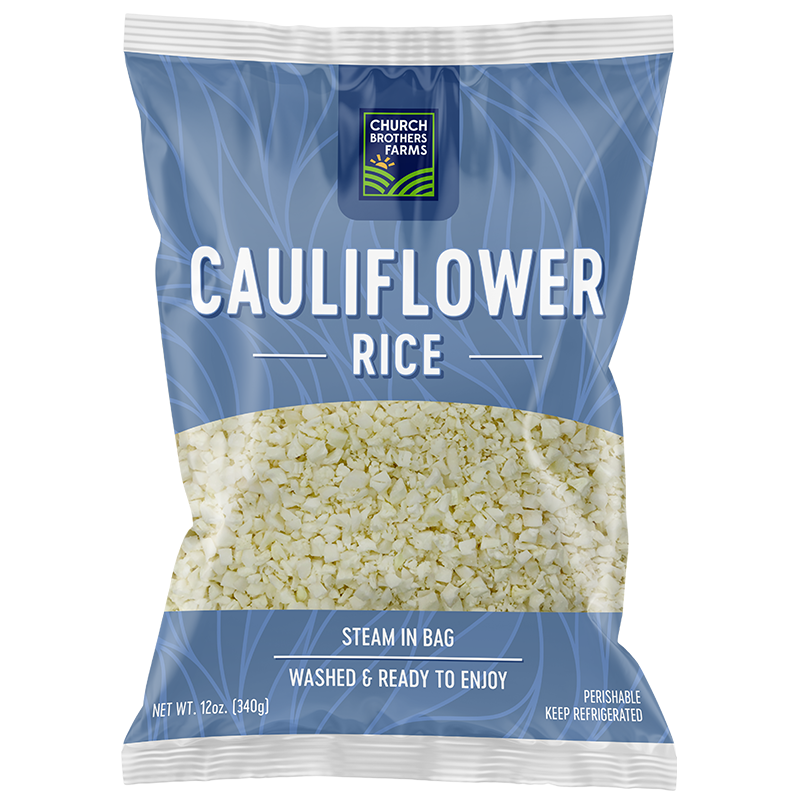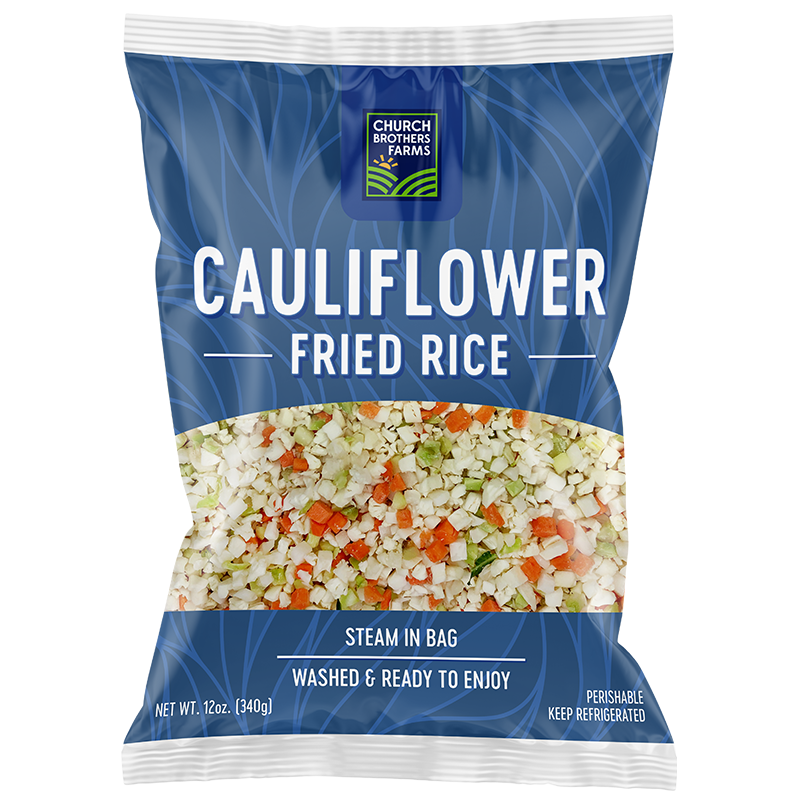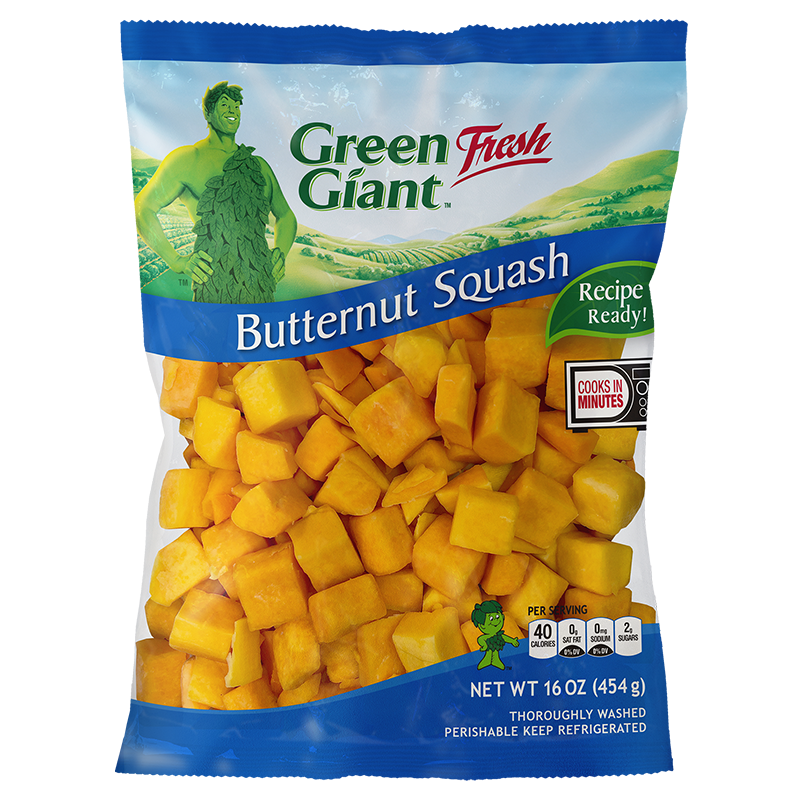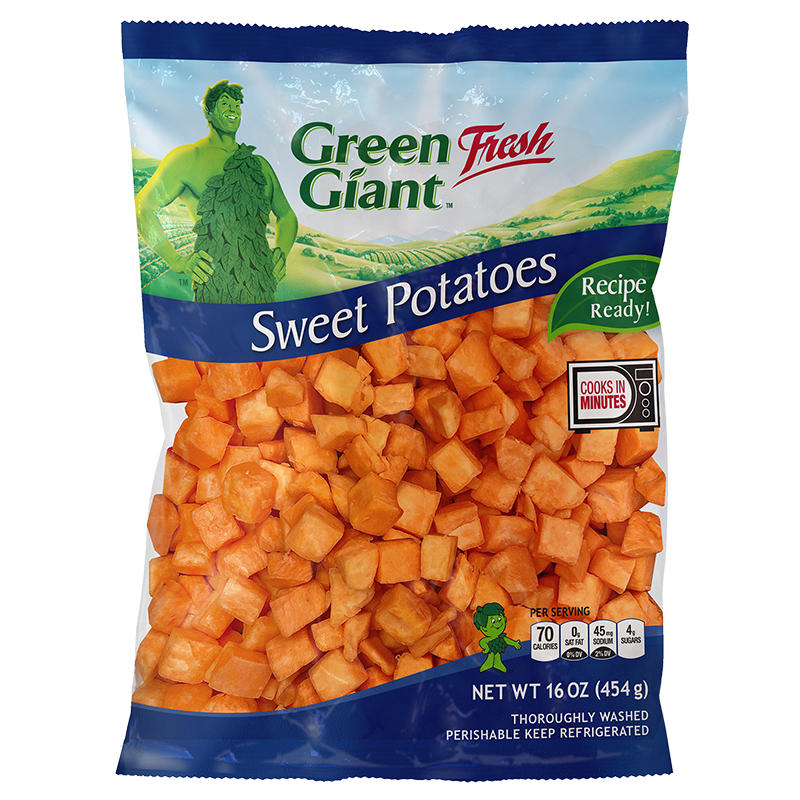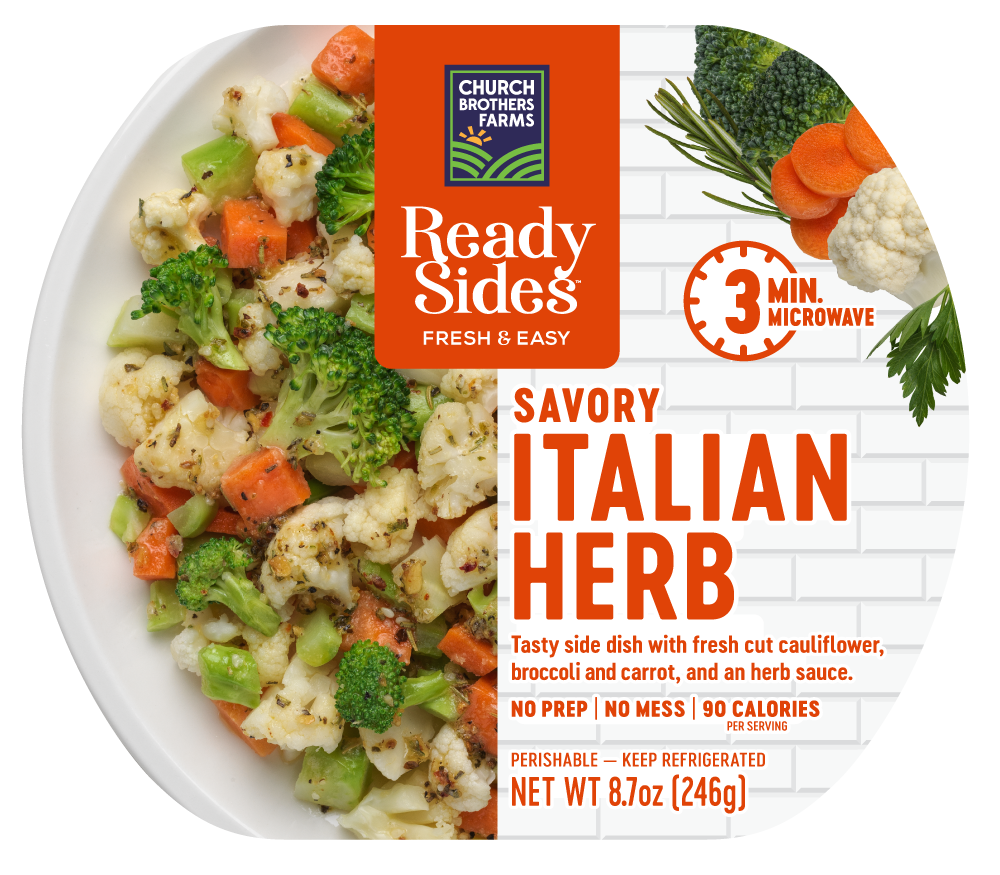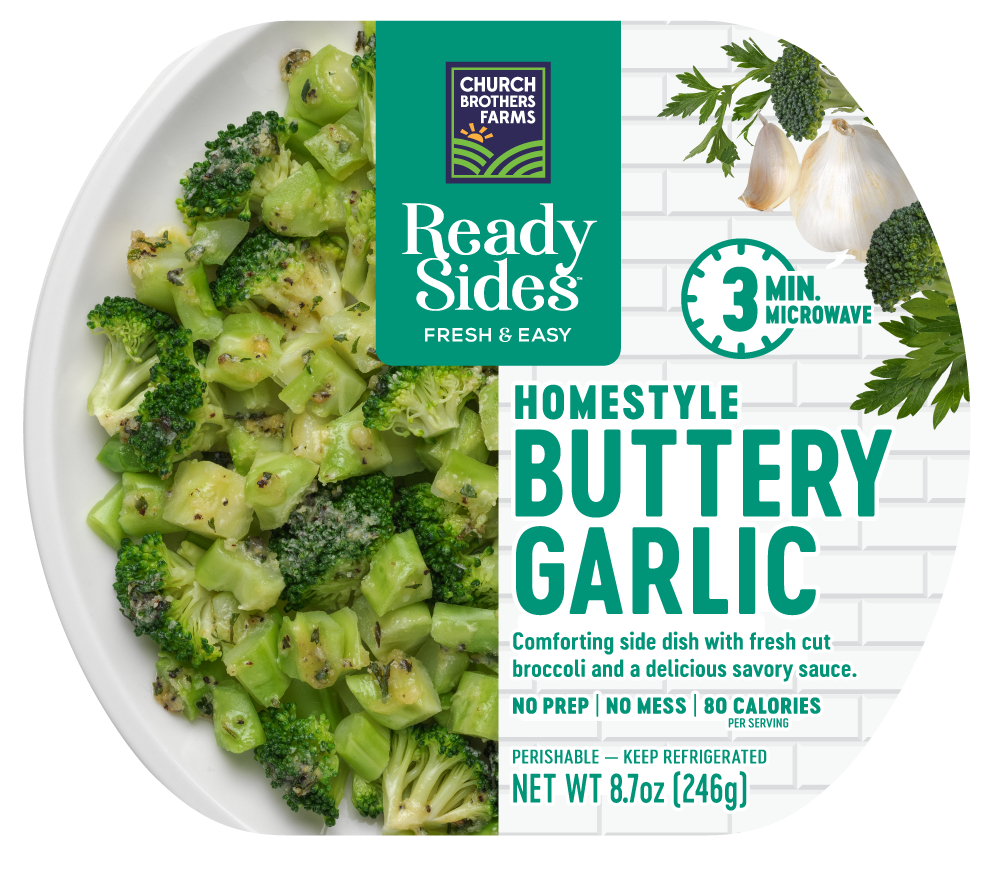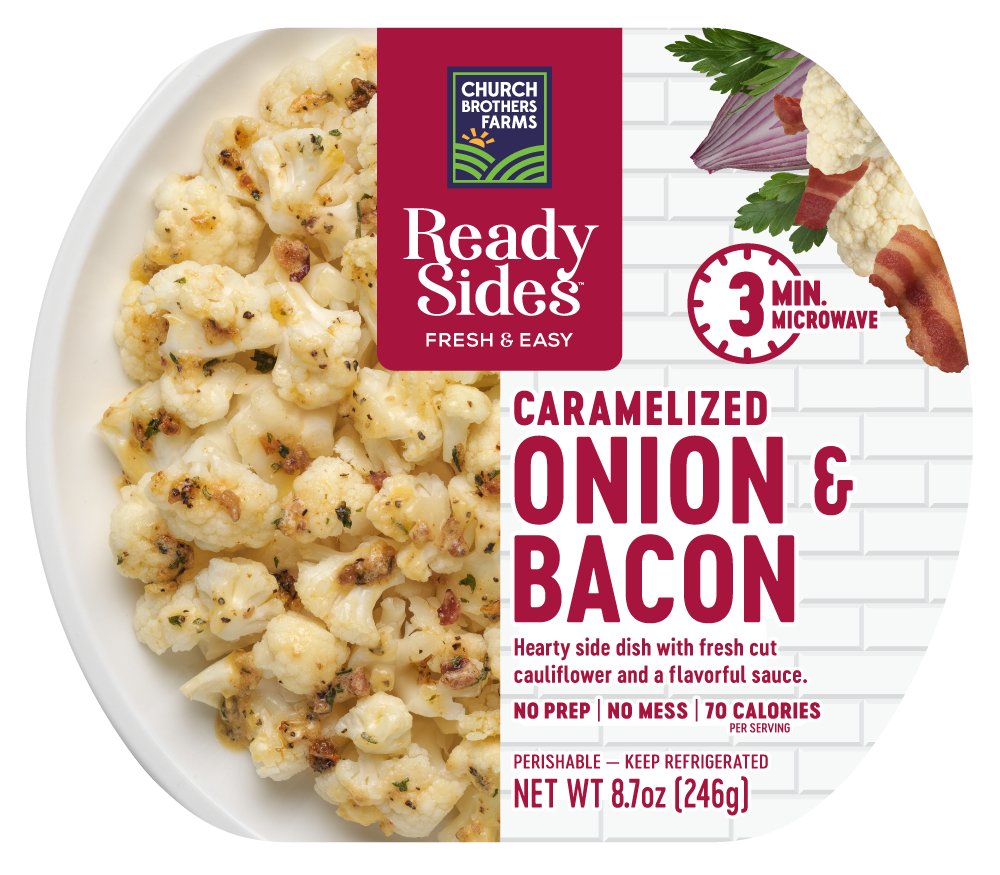 Who We Are
We are a family owned and operated company located in the Salinas Valley of California. For decades we have been committed to growing the highest quality fresh produce. From our family to yours, enjoy!

Looking for recipe Inspo?
We've got you covered! Check out our delicious recipes below to get new ideas for what you can do with our products.