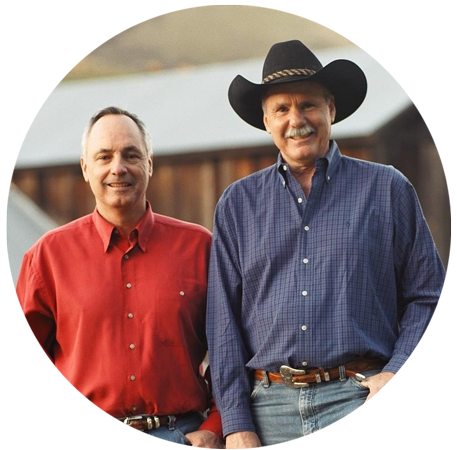 Church Brothers Farms is a vertically integrated family owned and operated company that produces a full line of fresh vegetables year round. Church Brothers has an in-house farming/harvest program and state of the art processing plants in the U.S. and Mexico. The Church family has a legacy of service and innovation in the Salinas Valley that spans multiple generations.

Our Purpose
Efficiently supply fresh produce to North America
Our Mission
To be the first phone call customers make when seeking produce supply solutions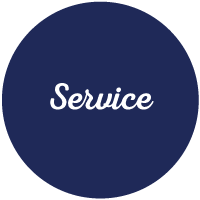 Timely fulfillment of every order is at the heart of our daily routine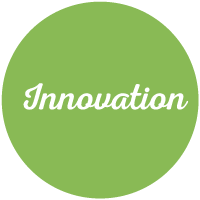 Continuously develop new products and business processes to amaze our customers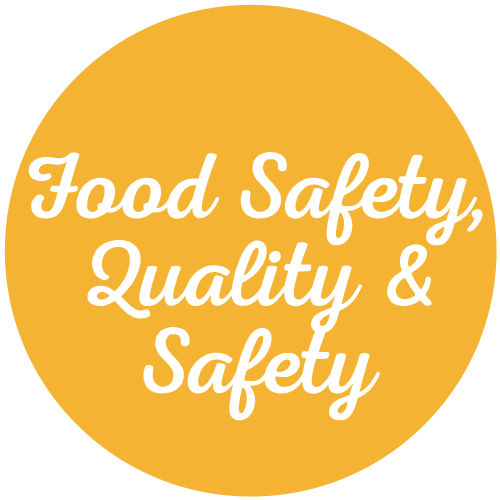 Hold ourselves to the highest safety and quality standards in the industry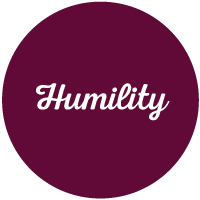 Listen to our people and our customers to become a better organization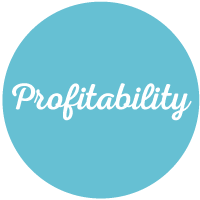 Ensure our goals and projects are focused on long term shareholder value
Our People
At Church Brothers Farms, we believe our most valuable resource is our team of people from the field & trucks to the salad processing plant & office. Their safety and well-being reflects on the product we produce day in and day out.
Our Family
Starting with Bruce Church, (Tom and Steve's uncle) the Church name is an institution in Salinas Valley agriculture. As brothers, Tom and Steve have always included family in their business. The next generation and extended family members are working now throughout the company; however, that family environment extends to all Church Brothers Farms partners and employees.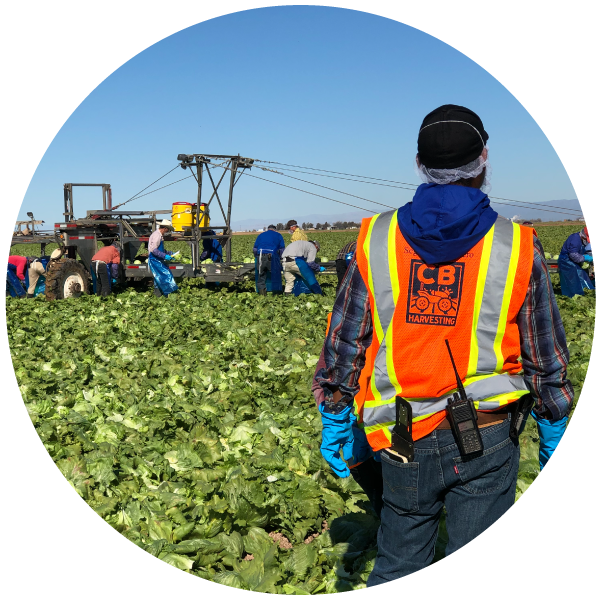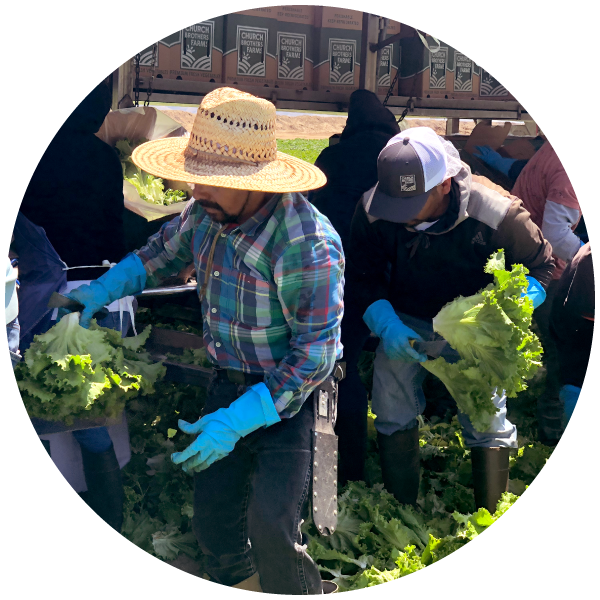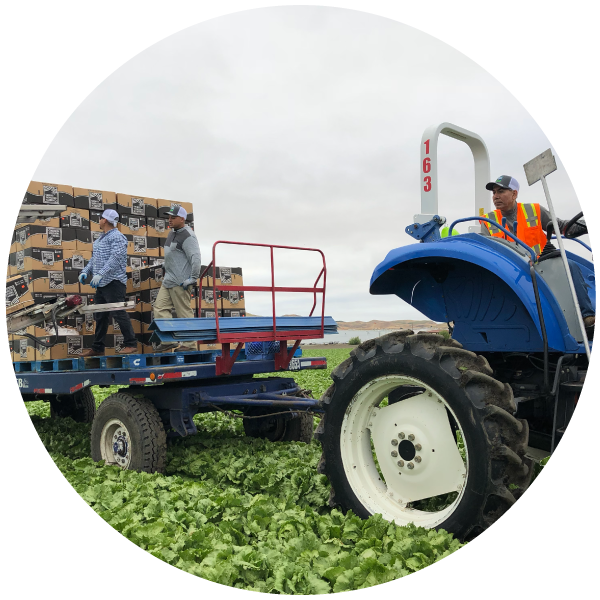 Grower Owned
Being a grower owned fresh vegetable processor is our differentiator.
Church Brothers Farms is a fully integrated agribusiness from seed to salad bowl, allowing us to offer our customers a robust year-round product line of both value added salads and veggies and direct field pack commodities.