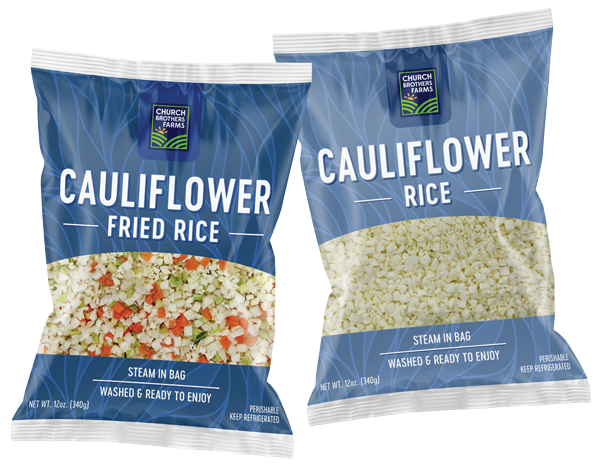 Cauliflower Rice & Fried Rice Blend
Introducing our newest convenience veg items! Both in a 12oz pack, these two items are washed, cubed & ready to cook!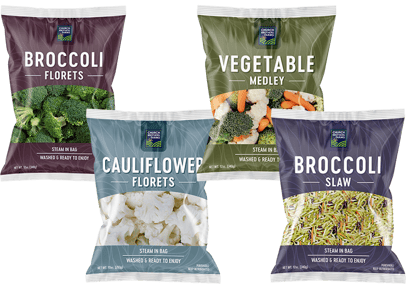 LAST MONTH:
Convenience Veg!
A wide range of convenience veggie products ready to pop in the microwave and enjoy!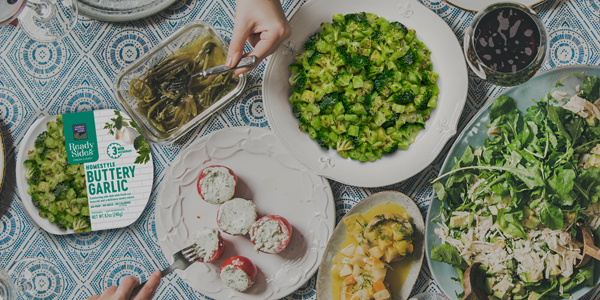 IN CASE YOU MISSED IT:
Ready Sides

™
Hearty side dishes with fresh cut vegetables and a flavorful sauce.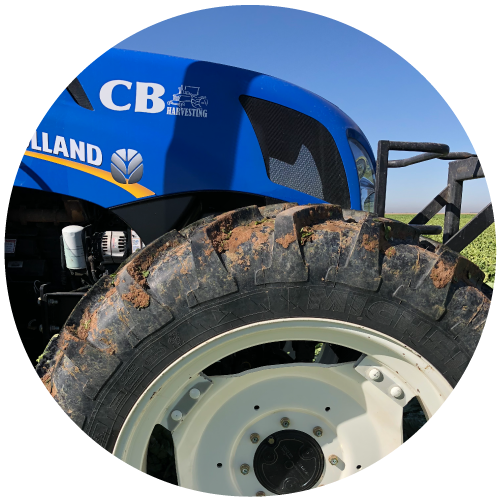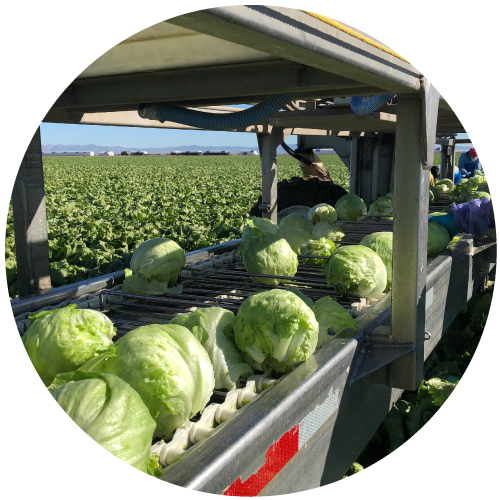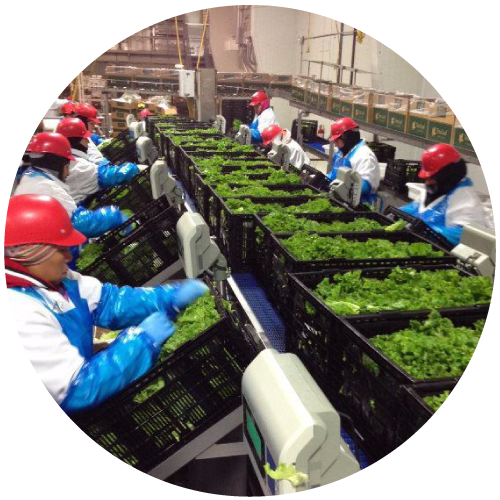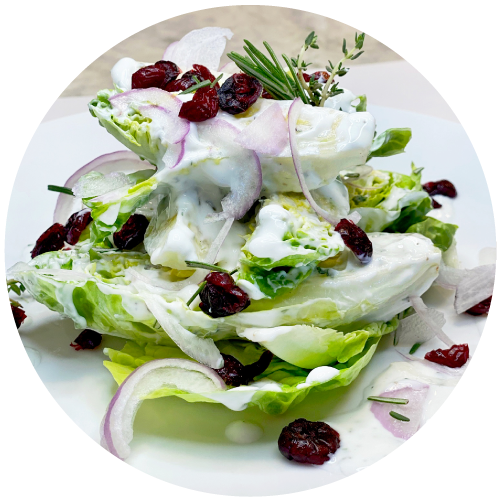 Got an idea of what you'd like to see?
Submit suggestions and inquiries here for anything we haven't covered yet.
Stay on the lookout for your What's New content!