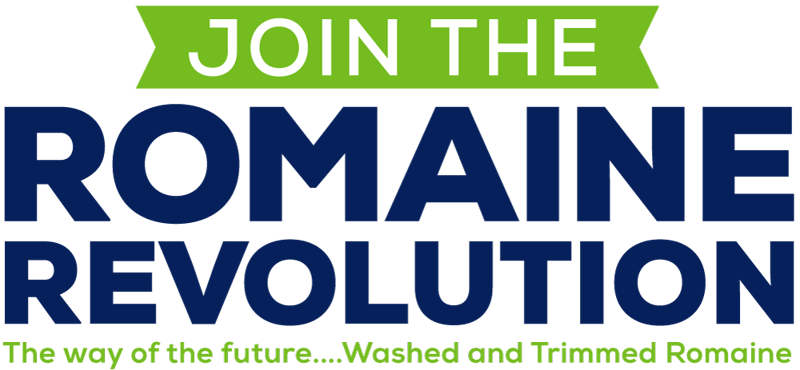 A 2 x 5lb carton of Washed & Trimmed Romaine has washed, whole heads with the butt ends removed. The heads are place packed by hand, keeping the entire head intact. This product reduces labor costs & gives you consistent quality and weight with 100% yield.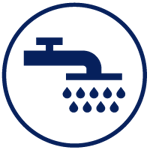 PRE-WASHED = REDUCED LABOR
Labor is sporadic & expensive!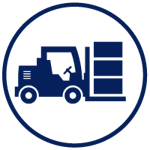 FREIGHT EFFICIENCY = LOWER FREIGHT COST
960 usable lbs per pallet vs. only 857 for 24ct Romaine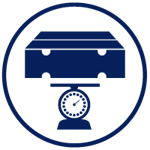 FIXED WEIGHT = 100% YIELD & NO SHRINK
Control your plate cost!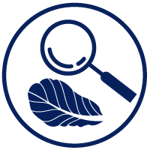 WASHED, DRIED & INSPECTED = IMPROVED QUALITY
Inspected & sorted for defects at the field & plant level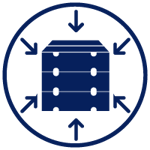 SMALLER, COMPACT CARTON
Easier handling & storage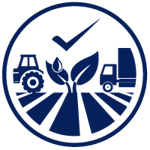 FOOD SAFETY STANDARDS
Lower probability of cross contamination
Do you know what you're paying for?
This product guarantees:
Washed & Ready to eat
Superior quality through multiple inspection points at field and facility level to remove defects
MAP to improve quality & shelf life
Easy handling
Reduced exposure to cross contamination in prepping & handling process
Great product versatility (chop, shred, salads, sandwiches, burgers, tacos, wraps, etc.)
More price stability to better control plate cost
All product preharvest tested
All product passed through highly certified/regulated processing facility
Packaging optimized to mitigate discoloration of cut/broken areas
Buying 100% usable weight, not count to stabilize food cost
Reduced carbon footprint through supply chain
Cube efficiency in walk ins and zero product waste
Versatility for product to be custom cut, hand torn or used in whole leaves